How to store your kitchen knife set safely?. Together with hygiene these are major topics for your kitchen. You will find an overview for kitchen knives storages taken in account: safety, hygiene and if it is workable.
|Kitchen knives on the wall |Kitchen knives block |In-Drawer Knife Holder |
When you will buy each kitchen knife separately, the following question will be; where and how will I dispose all the Kitchen knifes. What are the possibilities and for me the best option?. There are many solutions and I will help you to make the choose what suits you the most.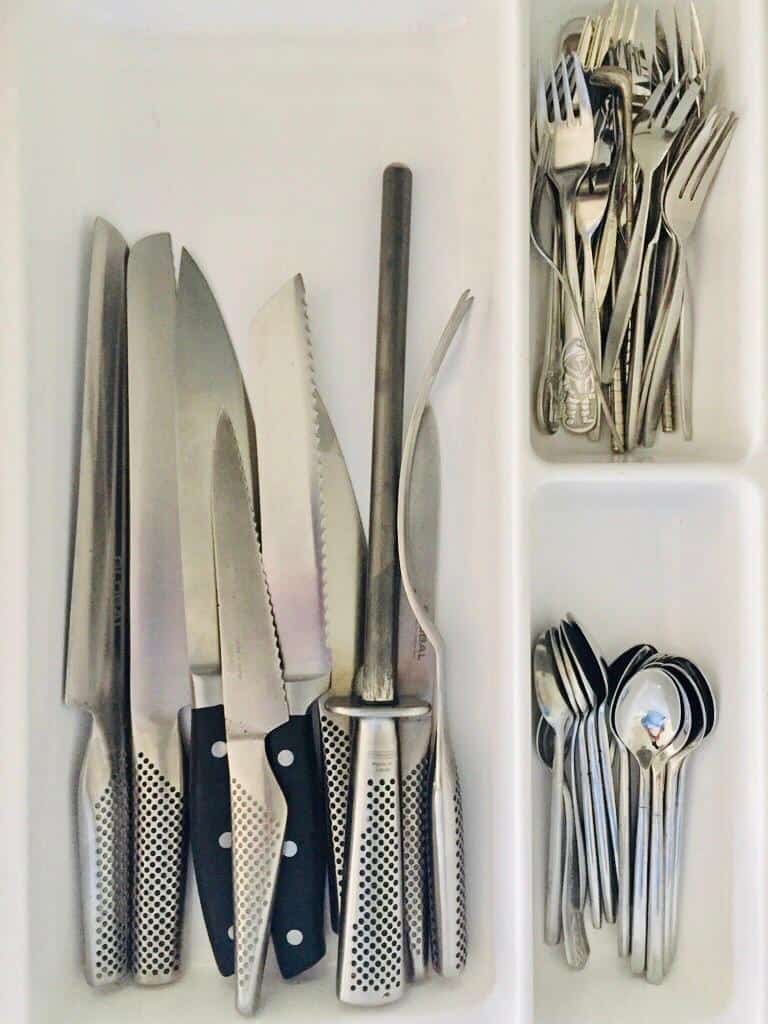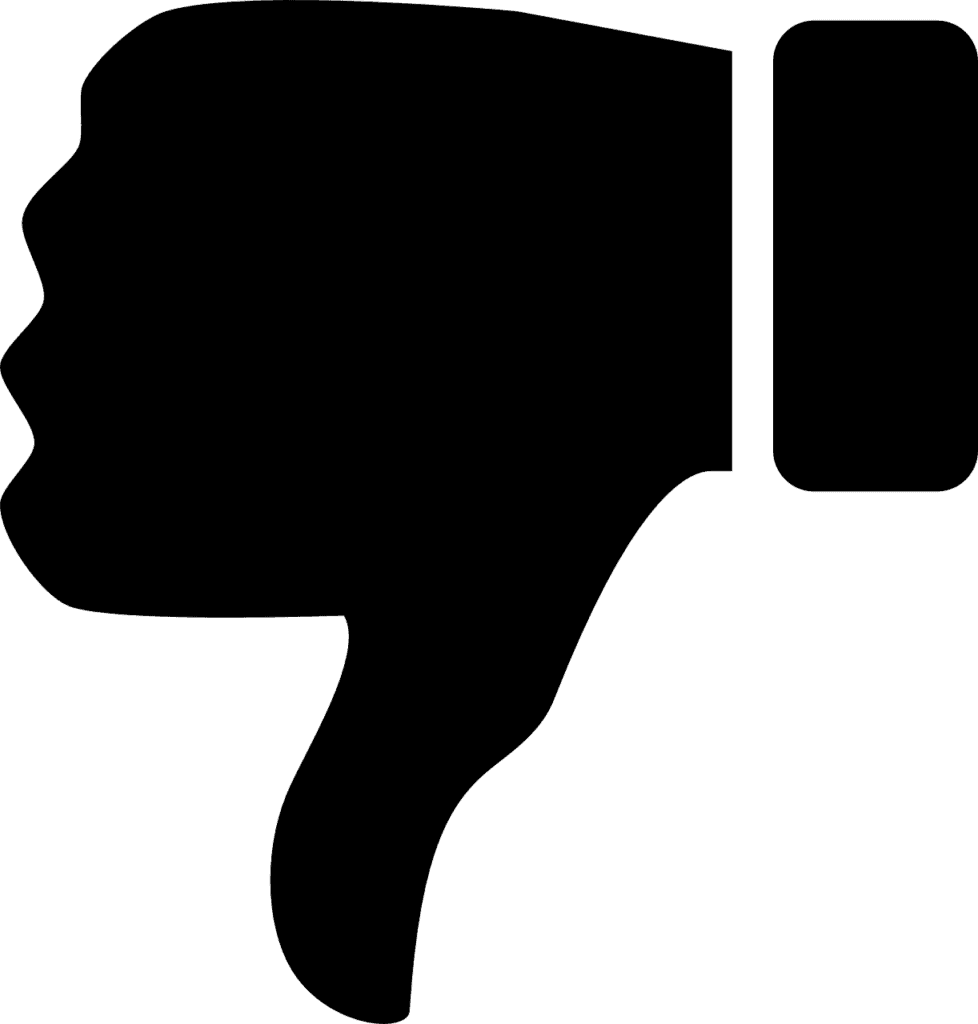 This is too dangerous!.
You will easy cut your fingers
It will ruin your knives
forget this solution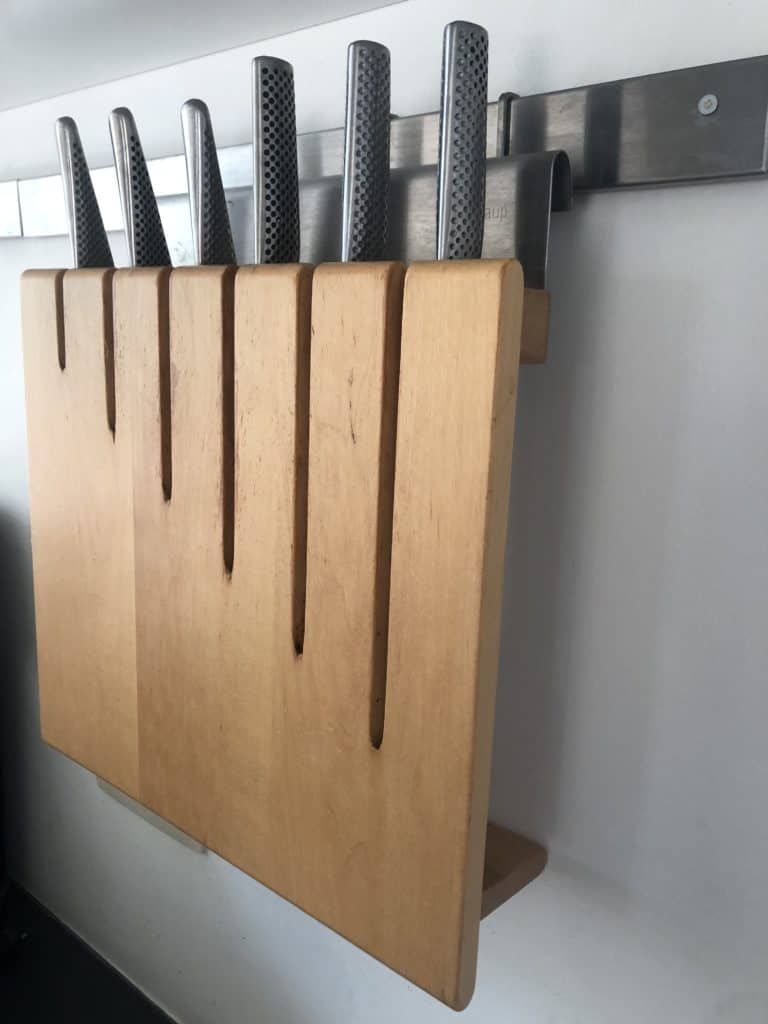 Very safe!
saves you space on your kitchen counter
Neatly stocked
Very hygienic!
Well organized
you can find your kitchen knives very quickly
less space on your kitchen counter
Less hygienic!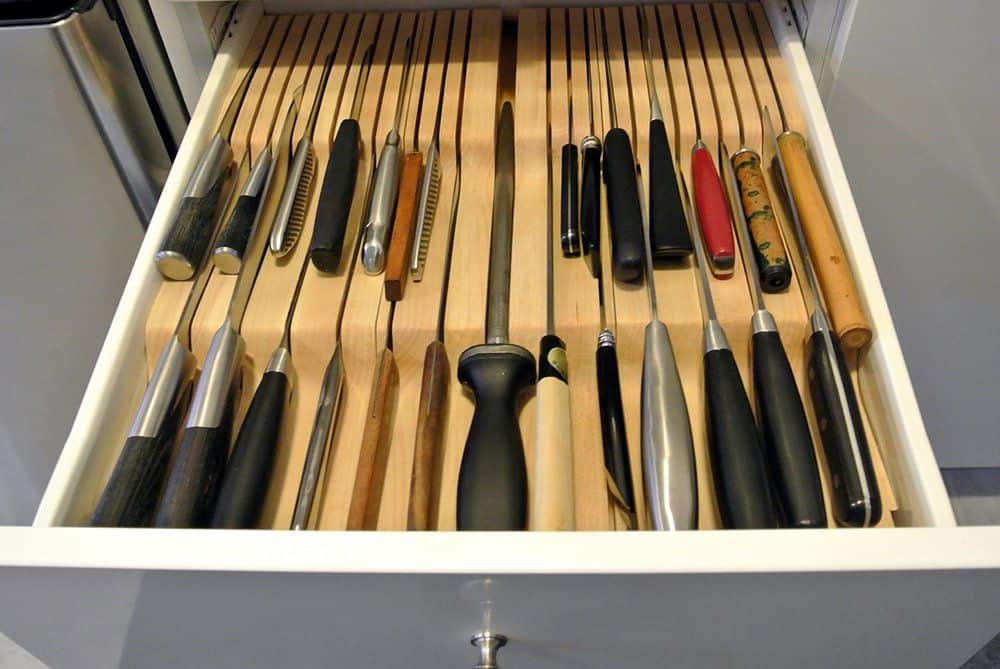 Super organized
very safe
you gain enormous space on your kitchen counter
less hygienic!
Above I have tried to give you a quick overview about the possible solutions, how to stock your kitchen knives safely. Of course there are many more alternatives which we will discuss this below.
Kitchen knives in the drawer is no option at all. Even for your kids it will be too dangers. So we will forget this option.
Kitchen knives on the wall!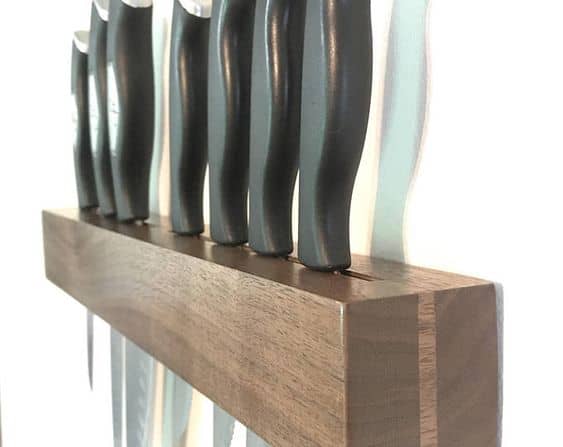 #1: As you can see there are three ways to store your kitchen knife set on the wall. With my kids playing around and impossible to set eyes on them all the time I choose for a safe and hygienic solution.
#2 is very elegant but in my opinion not safe when you have kids. If you have no kids or your kids are at a certain age and they can be trusted I would say go for it. Gives you space on the counter. Sanitation wise is very good.
#3:To be honest I like the most. I see my kitchen knife set as a treasure, so able to watch them, clean and shinny, would be a great pleasure. However they have the same drawbacks as in # 2.
Generally spoken, hanging your kitchen knife set on the wall is a relatively an inexpensive option. Easy to fix on the wall. You gain counter space and if you clean your kitchen knives well, it will be hygienic safe.
Kitchen knives block!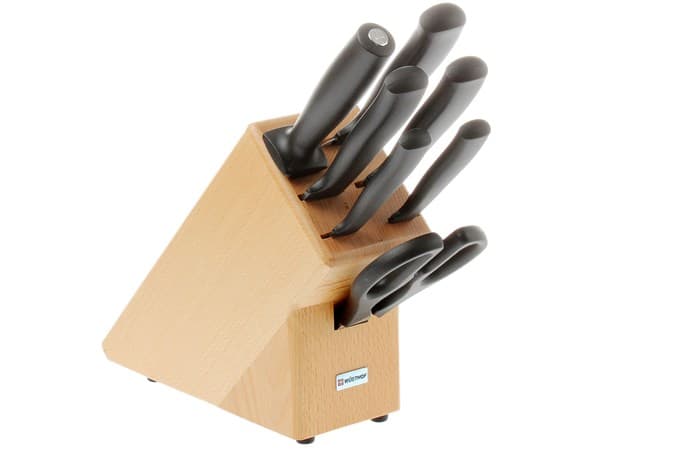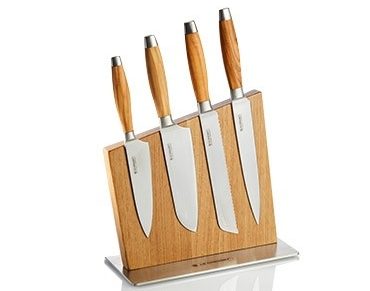 This kitchen knife block is a classic. Coming from cheap to very expensive. It shows great on your kitchen counter, well organized and above all very safe for your children. However there is one important negative side using a kitchen knife block and that is the hygienic part. It's extremely difficult to clean the inside of a block even if you have the habit that you clean your knives very thorough. In time there will be dirt inside your kitchen block.
Cool, elegant and very trendy. Although it takes some space from your kitchen counter, it is a great asset for your design kitchen. Especially if you have a fantastic kitchen knife set worth to be exposed. It is easy to clean and therefor from a hygienic point of view it is great. Sorry to say but there is always a but…. It is not safe for the children. So think twice before buying this kind of kitchen racks.
In-Drawer Knife Holder!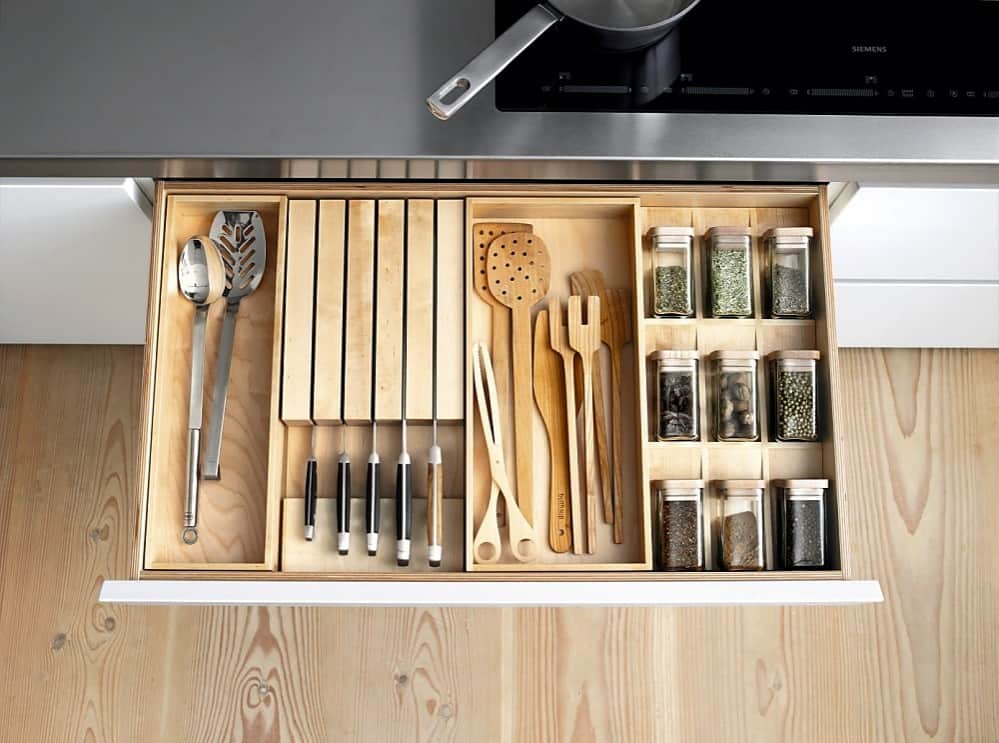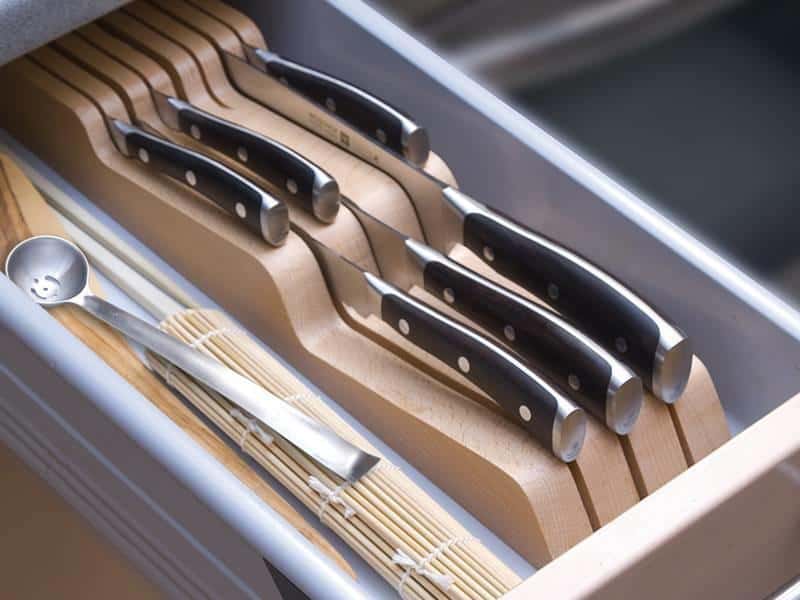 In-drawer knife holders has endless possibilities: from complete customization to a simple cutlery tray.
#3 To start with, the cutlery tray, this is more or less the same as a large drawer with no slots. Although you can order according to specifications or handmade, still it will be too dangerous for you or your children.
#2 is a perfect solution for a well organized drawer. It's clean, safe and the slots will protect your kitchen knives. You can choose the number of slots you want. Depending on the numbers of knives you have. There is a variety of material to choose from. Wood, bamboo and plastic. The big advantage will be that you will not loose any space on your counter. It is hygienic and safe proof. If you have children, just buy drawer childproofing.
#1: personally I like this very much. It is superbly well organized and made to your own desire. Everything has it's own place, so after a while you can find the knives blindly. Don't forget the child or babyproofing for your drawers.